Josh Wagner was born with a hole in his heart, a Ventricular Septal Defect (VSD). He's fine now. He studied Creative Writing and Lit at the University of Montana and received his MSc from the University of Edinburgh.
The author of four novels and dozens of short stories, Wagner's work has been described as surreal and fantastic, metafictional and paradoxical, poetic and whimsical. His stories have been published by Cafe Irreal, Not One of Us, Cleaver Magazine, Medulla Review, Lovecraft eZine, and Image Comics. He has won awards for his work in comics and theatre, but prose remains his true and abiding love.
Sign up here for a free copy of his first novel,
The Adventures of the Imagination of Periphery Stowe: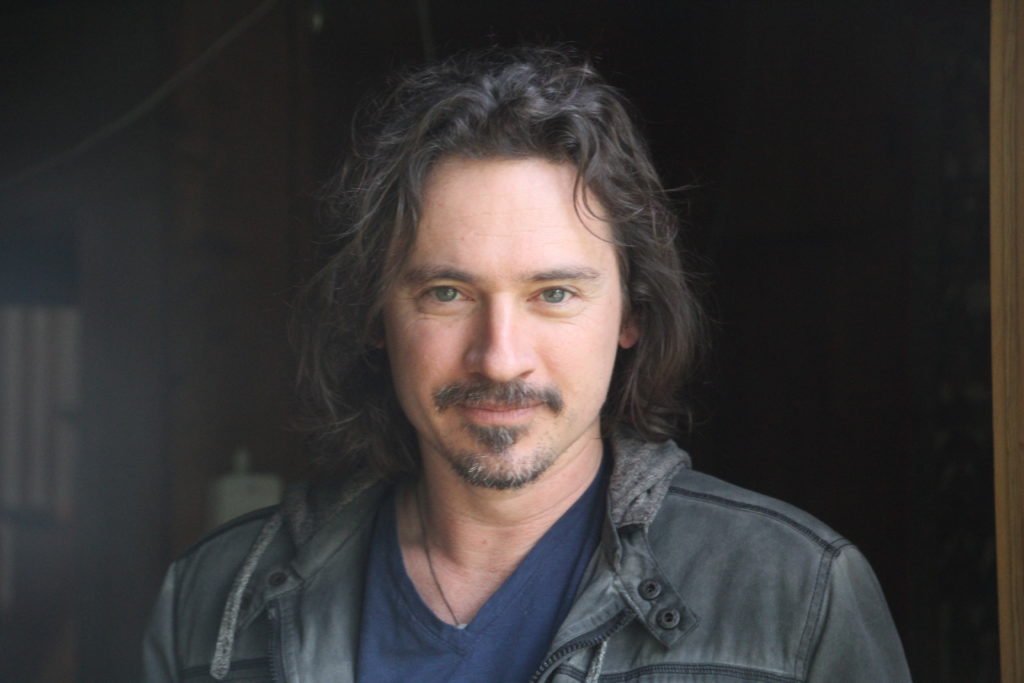 Josh spent his formative years close to the ocean and then later in the mountains. Torn between these forces, he can't sit still for very long. He rarely lives anywhere for more than a year, and his constant travels contribute to the particular imaginative flavor of his work.
He is currently developing a suite of novels called The Changing Things. He is interested in rhizomes, paradoxes, things left unsaid and ambiguities in longing and motivation.
Josh is mostly friendly. Feel free to send a message. He reads them all!