Josh Wagner was born with a hole in his heart, a Ventricular Septal Defect. He's fine now.
His writing has been described as lyrical, whimsical, and incisive. Fascinated by rhizomes, paradoxes, and things left unsaid, Wagner prefers keeping a toe or two in the currents of the magical and the fantastic. His publication credits include Cafe Irreal, Not One of Us, Cleaver Magazine, Medulla Review, Fractured Lit, the Lovecraft eZine, and Image Comics. He has won awards for his work in comics and theatre, but prose remains his true and abiding love.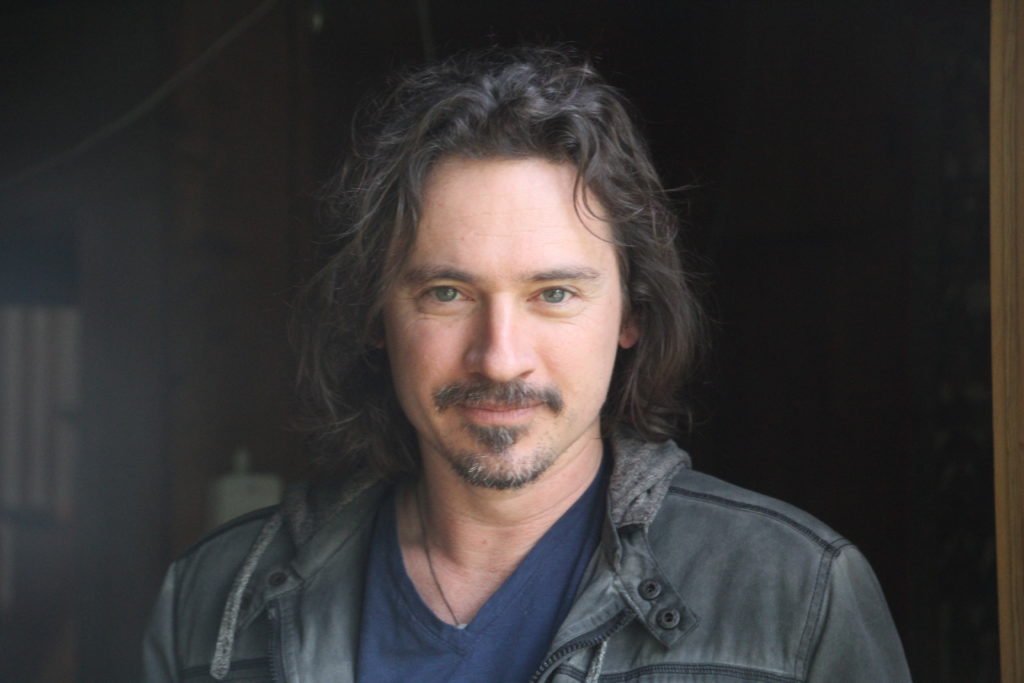 Josh began his life near the ocean, but soon moved to the mountains. Torn between these forces, never sits still for very long. Traveling and living abroad contributes to the particular imaginative flavor to his work. He received his BA from the University of Montana and his MSc in Creative Writing from the University of Edinburgh. These days he lives in a small, possibly haunted cottage in Ireland where has been working toward a PhD in Creative Practice, researching forest-based art, monster theory, and the nebulas of grief.
He's mostly friendly. Feel free to send a message. He reads them all!
Want a free copy of my first novel? I'll send you The Adventures of the Imagination of Periphery Stowe just for signing up for my rarely used mailing list.